WARD'S, The Travel Company Ltd.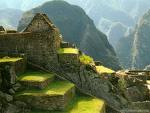 10117 157 Street
Edmonton, AB, T5P 2T9
780-483-2573
888-483-2573
dennis@wardstravel.com

Airline Tickets - All Inclusive Packages - Cruises - Tours - Travel Insurance - Weddings & Honeymoons
Groups & Incentives - Sporting Event Packages - Rail Passes - Villas - Gift Certificates & Registry
Hotels - Car Rentals - Charter Packages - In Destination Specialists -Adventure Travel - Culinary Travel
Vacation & Corporate Travel Professionals

WARD'S The Travel Company Ltd. 780-483-2573 or 888-483-2573 or dennis@wardstravel.com
<script type="text/javascript">
  var _gaq = _gaq || [];
  _gaq.push(['_setAccount', 'UA-35851826-1']);
  _gaq.push(['_trackPageview']);
  (function() {
    var ga = document.createElement('script'); ga.type = 'text/javascript'; ga.async = true;
    ga.src = ('https:' == document.location.protocol ? 'https://ssl' : 'http://www') + '.google-analytics.com/ga.js';
    var s = document.getElementsByTagName('script')[0]; s.parentNode.insertBefore(ga, s);
  })();
</script>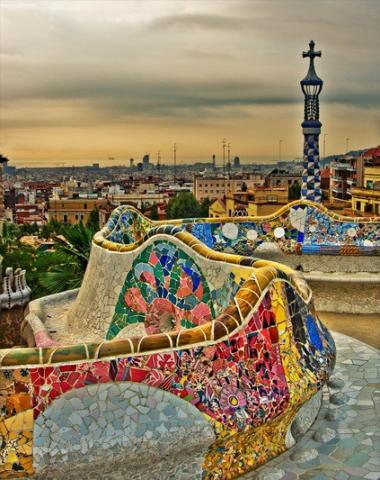 We search the Internet daily for interesting travel articles that we feel would be of interest to you and to enhance your travel experience.
Please note that many of these articles are from American & other foreign countries but much of the content would be applicable to Canadians. If in doubt please give us a call.
The articles are the view of the author & not necessary ours. We accept no responsibility for the content of these articles & provide them to you to use as you please.
For further information on any of these articles or to make a booking for anything mentioned in these articles, please call us at 780 483 2573.
UPDATED March 11...newest articles on top